ON-SITE REPAIRS TO DIGITAL PIANOS & STAGE PIANOS
We specialise in Digital Piano repairs, Electric Piano repairs & Stage Piano repairs. We can come to you and carryout the repairs on-site covering Southern England, W. London, W.Midlands and South Wales. We carryout warranty & non warranty repairs on many makes & models and approved by several manufacturers including Yamaha, Roland, Casio & Kawai. We provide a no obligation quote before carrying out a repair and will always aim to repair your digital piano in one visit.
Genuine Manufacturer Parts only
Manufacturer Approved (Yamaha, Roland, Casio, Kawai)
Large stock of spare parts
12 month guarantee on repairs
No obligation quotation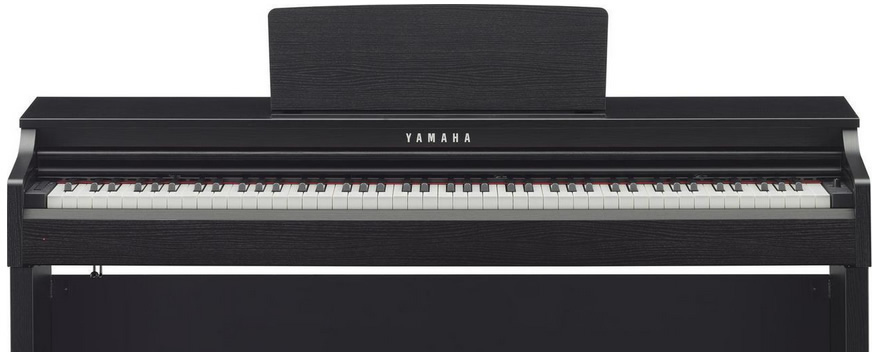 COMMON PROBLEMS
touch sensitivity problems
keys lost their spring
keys lost their weight/feel – hammers snapped
Crackling volume pot – sound crackles when moving volume control
LCD faults – faded or dark
Headphone Sockets – cutting sound in/out
Missing Buttons
Broken Legs/Stand
Pedals – sustain pedal not working
Yamaha Clavinova, Roland, Casio, Kawai.
DIGITAL PIANO SERVICE
We don't recommend and there is no requirement for regular servicing for these modern digital pianos. If your piano key action is playing well then you don't need a service.
Our digital piano service is something we like to offer either when you notice hammer noise or key contact problems. Only from experience of seeing the most common problems have we put together this service, and we have many happy customers to show how useful this service can be.
If you have a single note or two not sounding, then just cleaning will often solve this issue…..but for how long. You may find another key goes in 3 months time or the problem re-occurs and another repair is required. This is the reason we suggest having a full service – to avoid additional cost. By replacing all the contacts and cleaning up the boards at the same time it gives you a reliable repair. If your instrument has been opened up and stripped down, then it makes sense to do all the key contacts, not just the one or two. And whilst we're there, we'll replace the felts and give it a full check over – this forms the basis of our digital piano service.
WHAT IS INCLUDED
FULL CHECK OVER
This includes a thorough inspection of the main unit inside and out.
PEDALS
Cleaning/replacement of the pedal contact or where applicable cleaning/replacing the pedal pot. Regreasing the pedal assembly and replacement of the pedal felts.
REPLACEMENT OF KEY FELTS
Digital Piano Felts wear over time causing hammer vibration and noise to become more prominent. On some key actions a worn felt will, over time, cause fracturing to the plastic sub frames due to additional vibration. A replacement felt would have prevented this saving you time and money.
REPLACEMENT RUBBER CONTACT AND A CLEANUP OF THE CONTACT BOARDS
These are vital to the touch sensitivity of your digital piano which can become sporadic when contacts are dirty or contact is worn. For older digital pianos which were pre-rubber contact, then the metal switch contacts are adjusted and cleaned.
PLEASE CONTACT US TO DISCUSS YOUR REPAIR AND FOR A QUOTATION.
Travel charges may apply, please contact us for a quote with your postcode